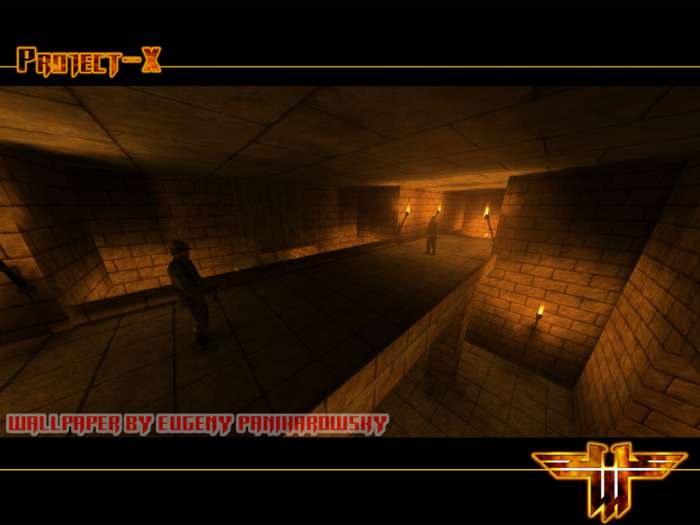 «Project-X» — my unfinished «addon» for the game Return to Castle Wolfenstein.
Prehistory addon at the moment is as follows:
You landed near Alexandria. By our intelligence data knows that far from here there is the entrance to the pyramidal tunnels occupied the North African branch of paranormal division SS. Also on intelligence knows that a pyramidal tunnels can reach into the X-Lab and the church.
---
Comments